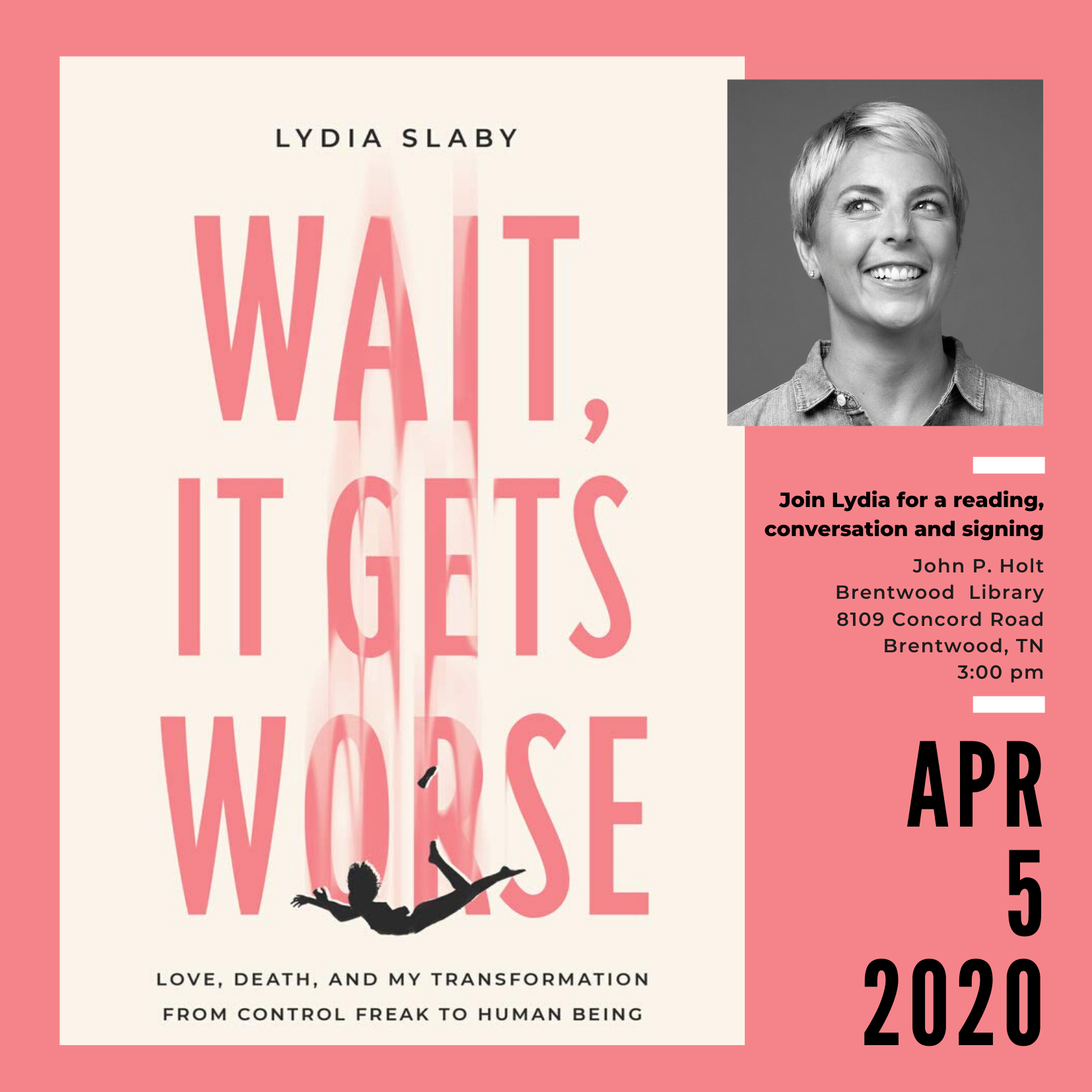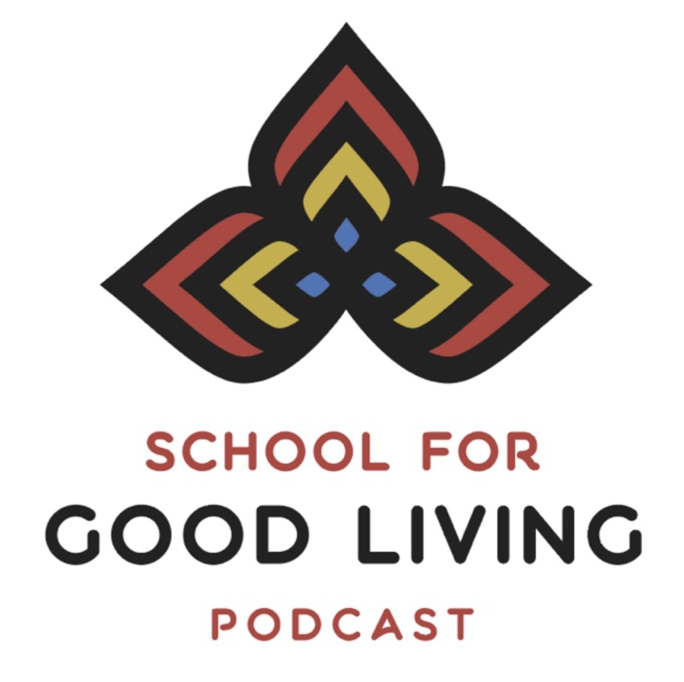 PODCAST
Podcast: School for Good Living Part 1 and Part 2
Part 1: We discuss universal life lessons as laid out in WIGW! "I wanted other people to understand that they could leave their life before they were forced into it." (Me)
Part 2: Creative process, writing tips, relationship with my editor. "Don't hide who you are in favor of who you want people to see." (Me again)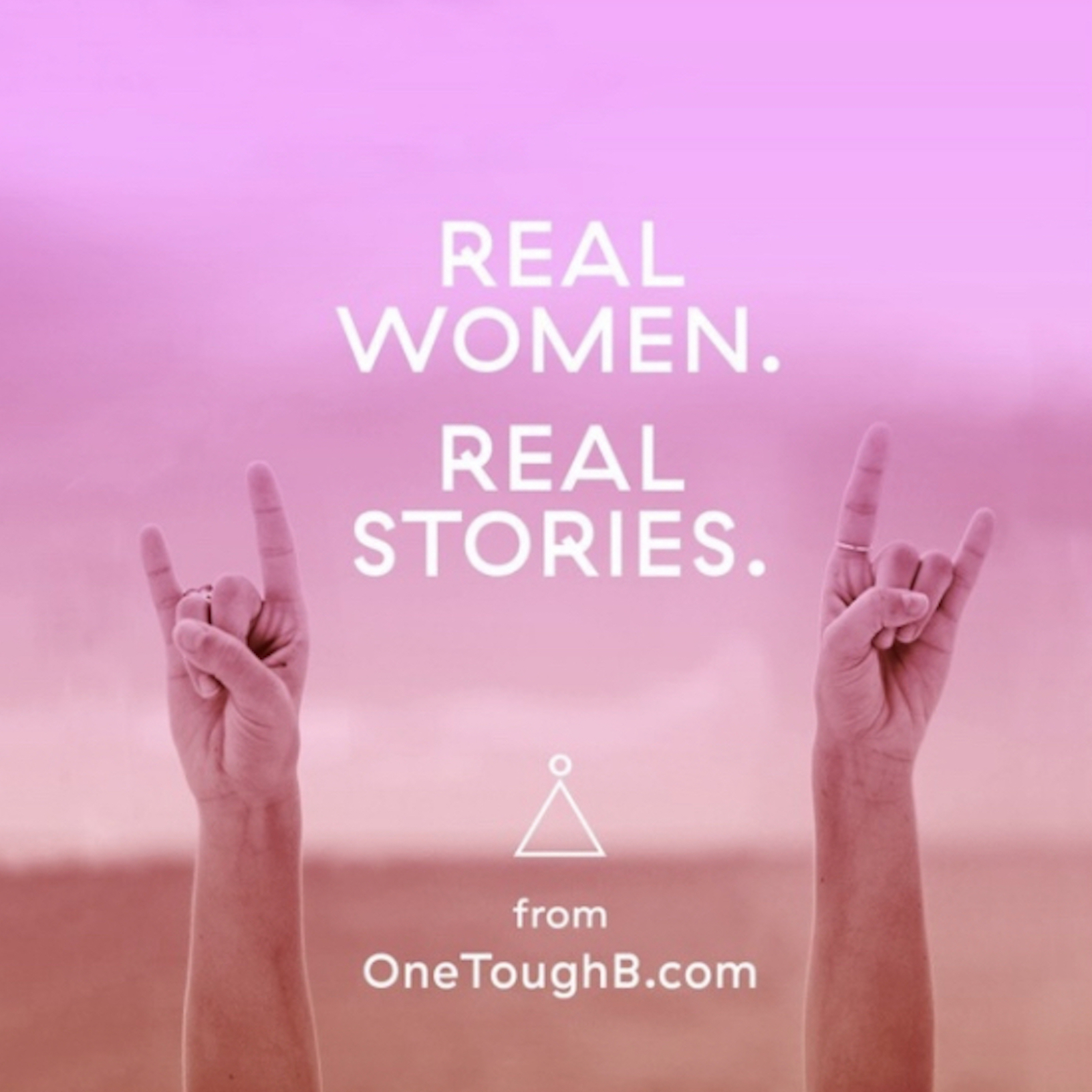 PODCAST
Podcast: One Tough B!tch
Honestly, how many of you are surprised that I'm on this podcast? One of my favorite lines: "Start recognizing where you are making your own excuses, and just stop."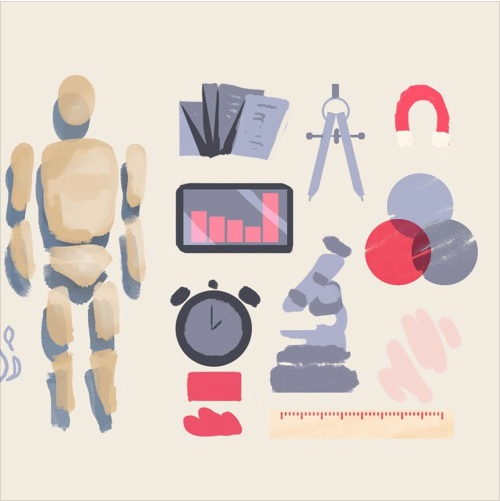 PODCAST
Podcast: People Not Patients

Join me and the team from H+K UK for this conversation about
the importance of imperfect stories, steering away from words like 'battle,' and why I don't define myself as a survivor.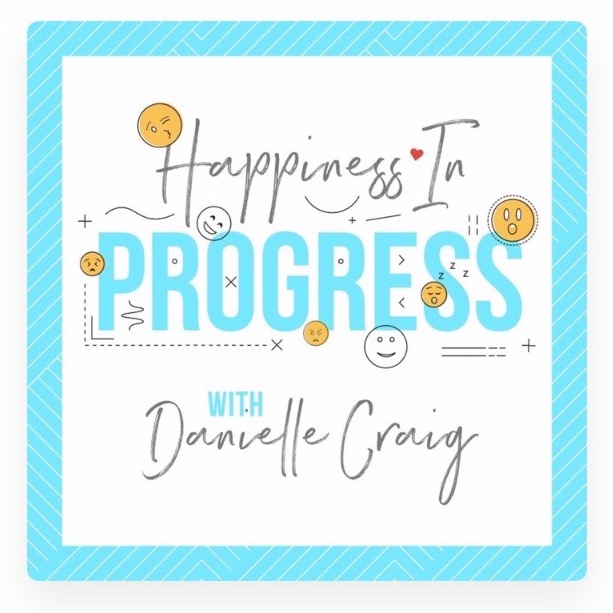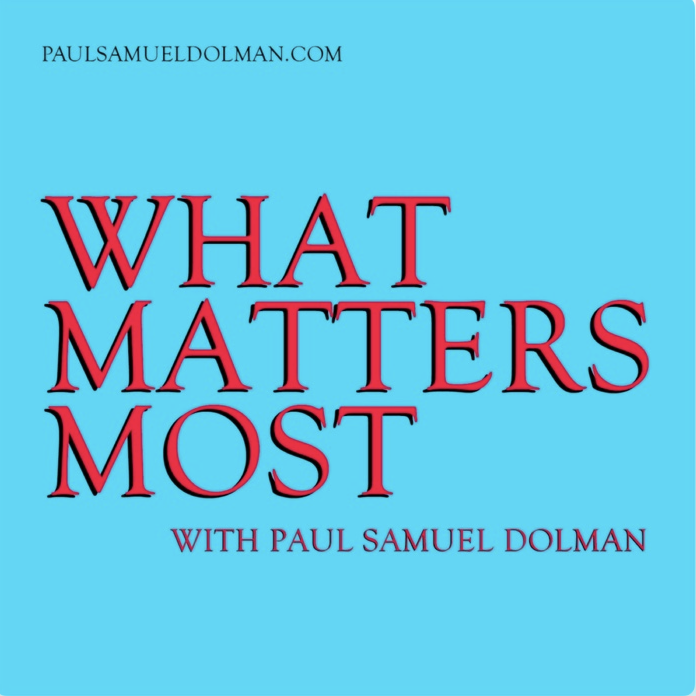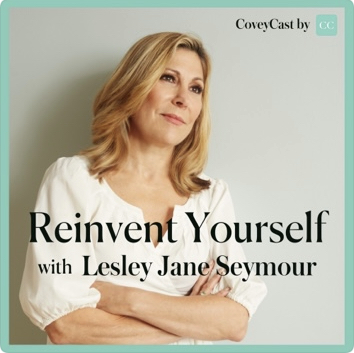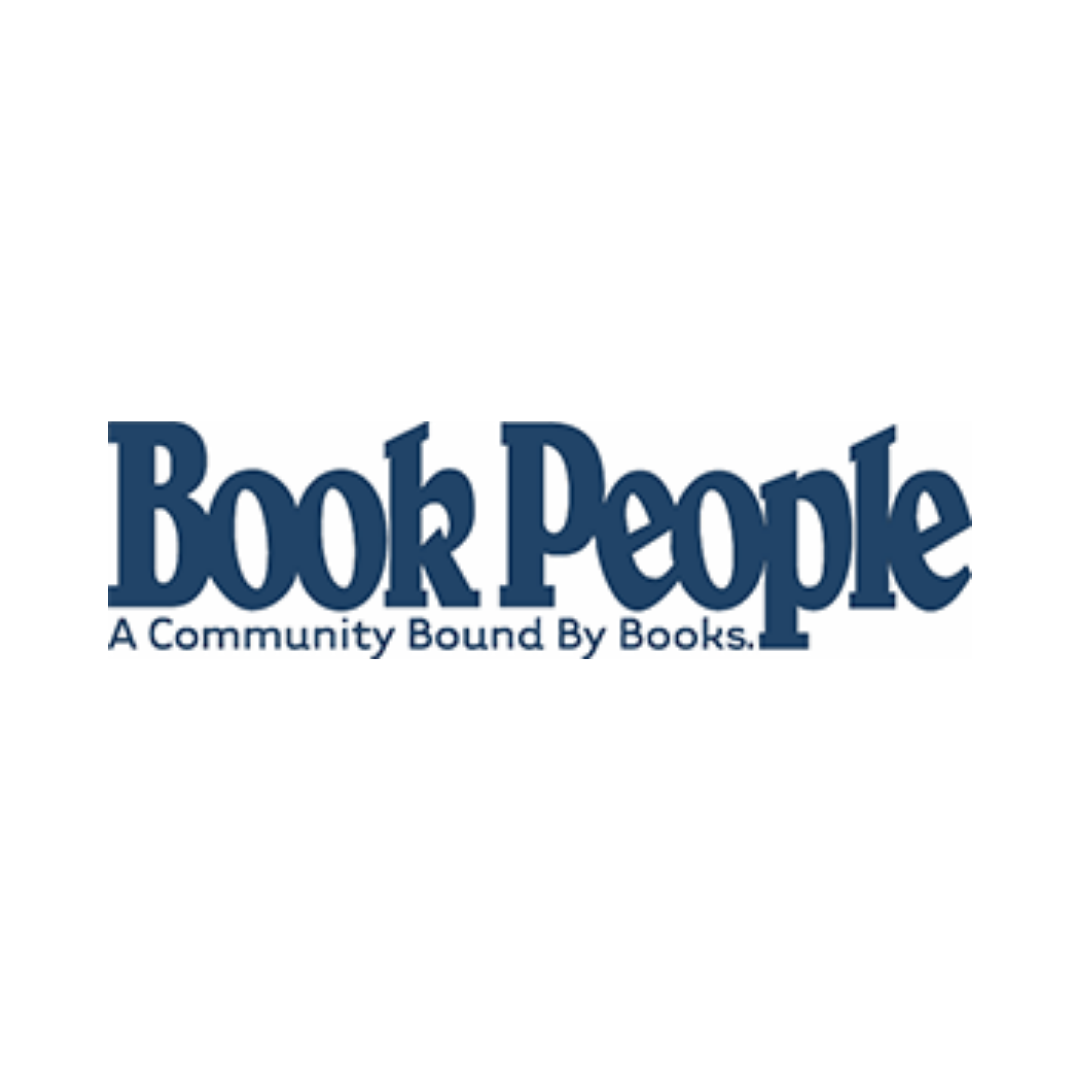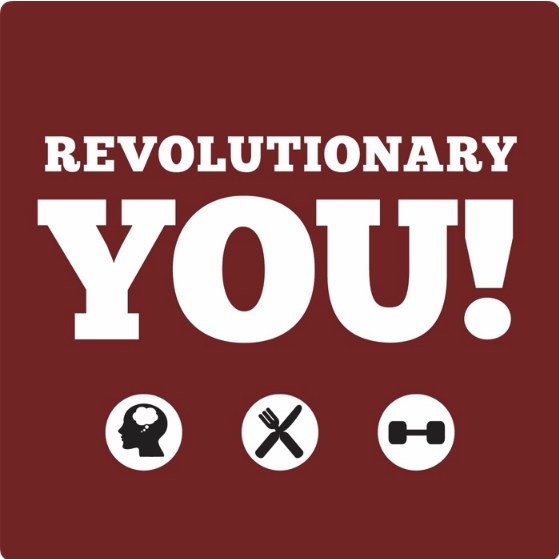 PODCAST
Podcast: Revolutionary You! with Jason Leenaarts
"I was really expecting a 'normal' cancer memoir, and yours was just so much more than that." Wow, thanks Jason! Please join us as we chat about health, recovery, wellness, and different ways to approach the all-encompassing disease that is cancer.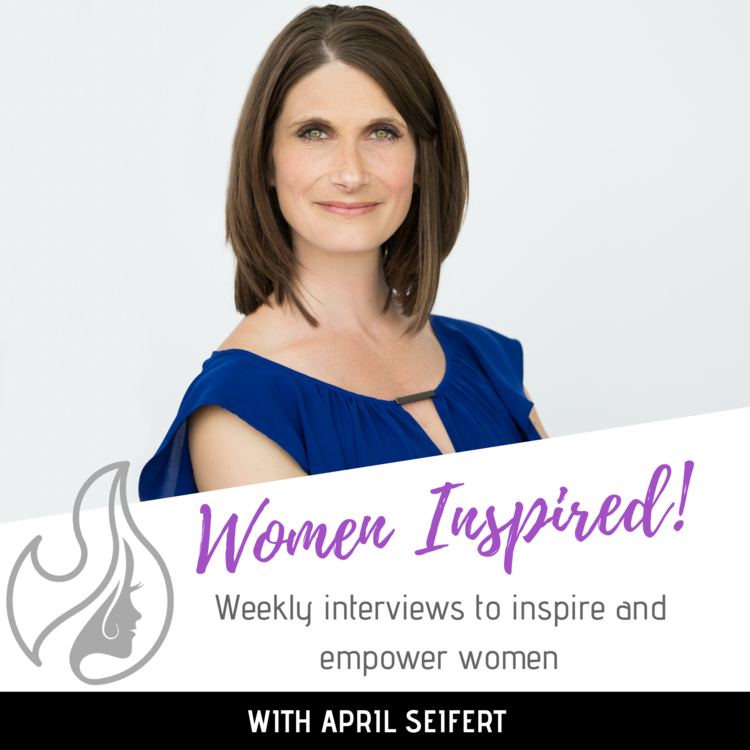 PODCAST
Podcast: Women Inspired with April Seifert
April found WAIT, IT GETS WORSE on Amazon in preorder (which is amazing Amazon snooping, btw) and asked me to join her in this remarkable conversation about transformation.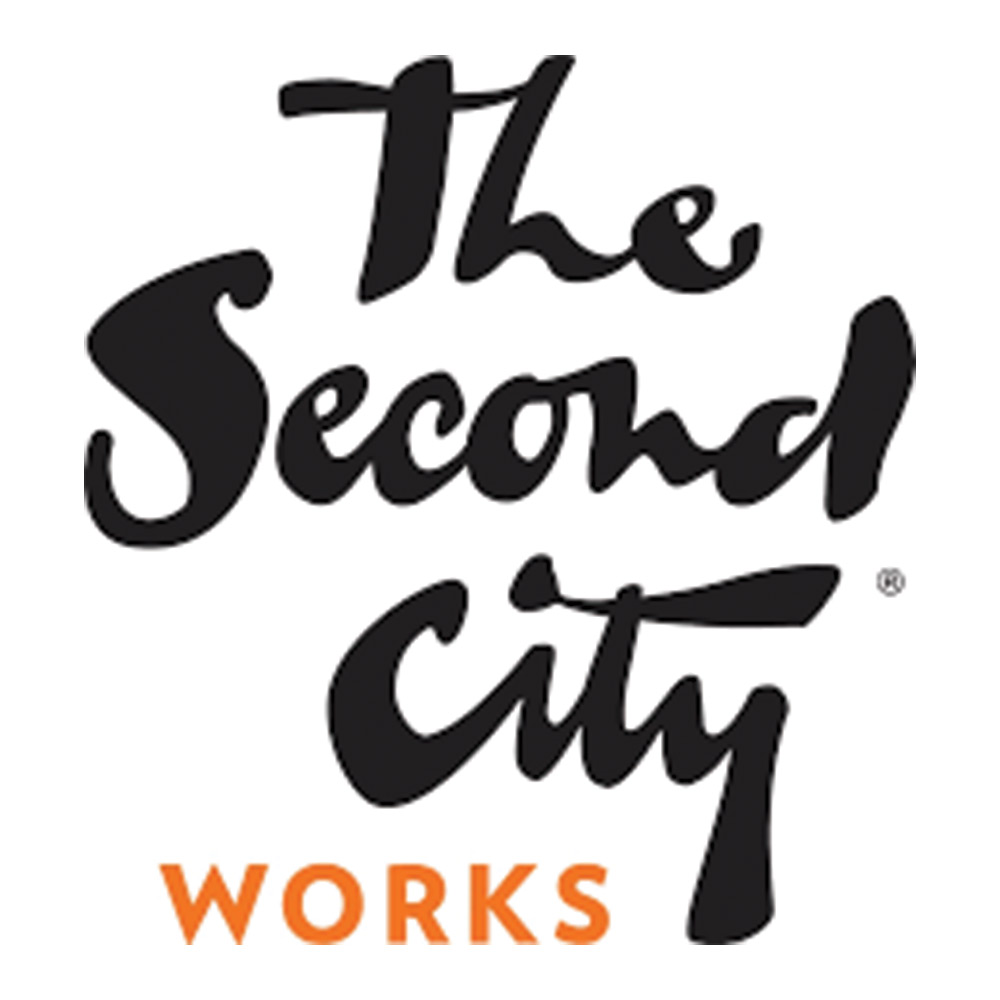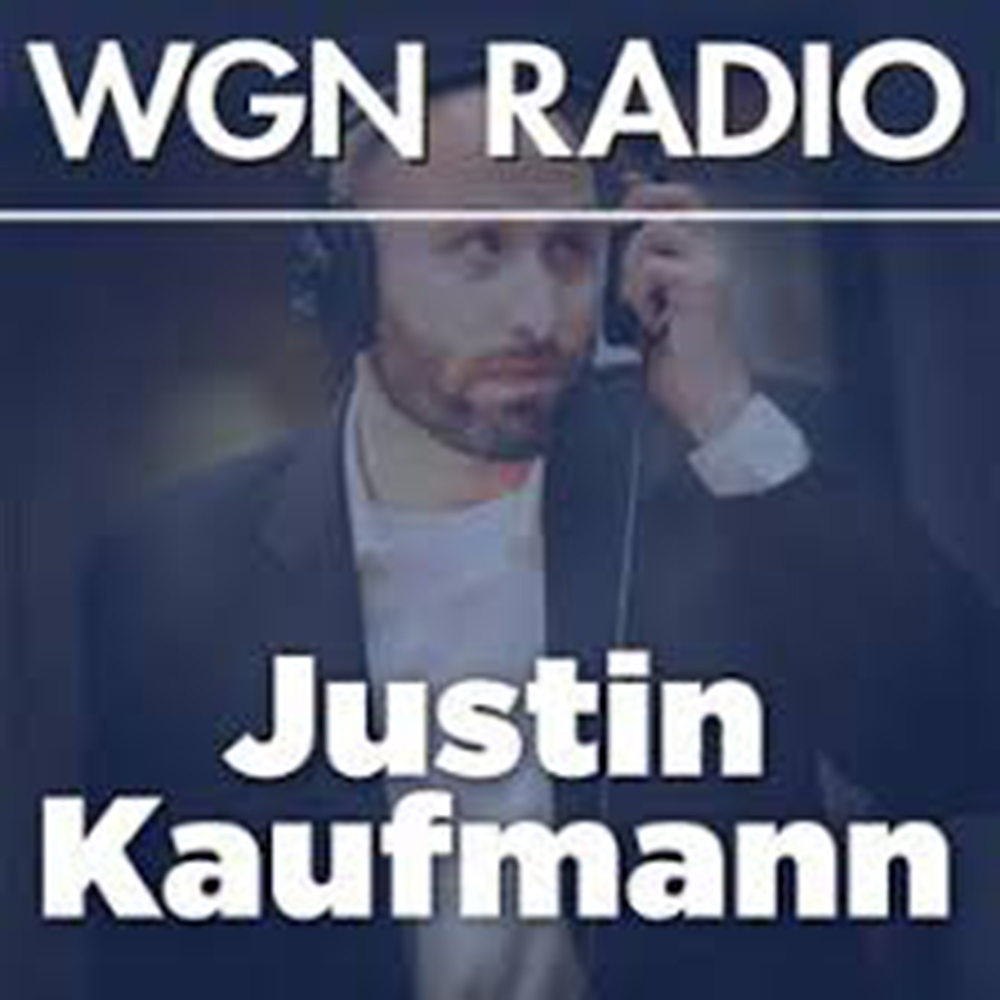 RADIO
March 20th
Live Radio: Extension 720 with Justin Kaufmann
Justin and I talk about the stories behind WAIT, IT GETS WORSE: the toxicity of stress, how moments of crisis bring balance, and how I approached the possibility of dying.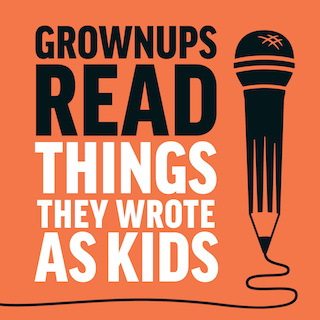 If you'd like me to join you on a podcast or at a lunch-and-learn or with your bookclub or for a keynote to thousands of your closest friends, please reach out!
REVIEW AND INTERVIEW
Imerman's Angels
March 10, 2020
REVIEW AND INTERVIEW
Martha's Vineyard Times
July 10, 2019
REVIEW AND INTERVIEW
Chicago Splash Magazine
May 31, 2019
LIST
Kellogg School of Management Alumni News
Spring/Summer 2019
REVIEW
Midwest Book Review
April 2019
LIST
Turadh
March 29, 2019
LIST
Chronogram Magazine
March 2019
ESSAY
Thrive Global
March 19, 2019
REVIEW AND INTERVIEW
Cancer Wellness
Spring 2019
REVIEW
Kirkus
February 14, 2019
LIST
BookBub
January 25, 2019